Corporate News
---
What's new?
2018: AXPER'S NEW HQ
Published on March 12, 2018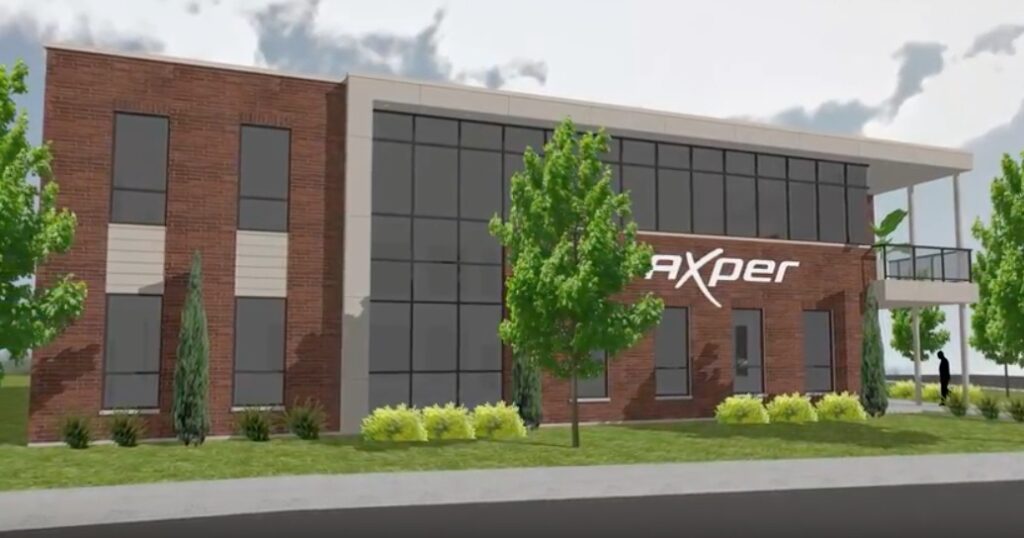 Du to a fast growth in the last 2 years, Axper is building a brand new headquarters.
It will be located at 127 Richelieu Boulevard in Richelieu and will have many offices and meeting rooms, in addition to common areas, including an activity room, a gym and a cafeteria. Employees will enjoy a peaceful environment where it is good to work.