Axper has it covered.
---
From assessing and selecting the best technology to installing, integrating, training your team and monitoring your equipment.
A reliable partner
---
Axper is the one and only specialist you will need for all your counting, occupancy management and customer behavior analysis. Our solid experience working with an international clientele with clients like yours puts us in a unique position to select the best counting technology for your needs.
Our team also installs, configures and tailors your systems according to your goals.
Integration to your existing systems
Axper will integrate any data from your POS, your ERP or any other system in its analytics software to yield the performance indicators important to your business.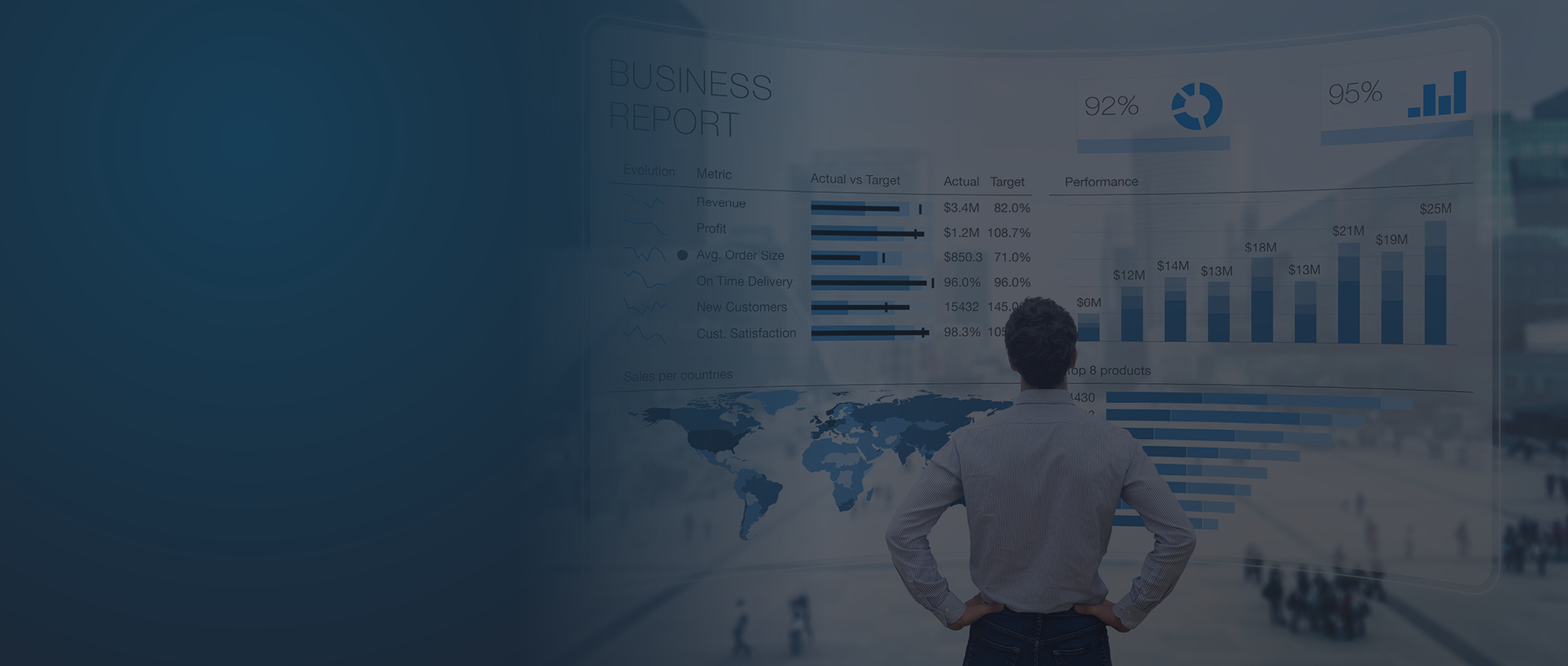 Axper helps you
analyze data
Because interpreting your data is even more important than collecting it, Axper offers training to analyze, interpret and use the information collected by your system.
We can also help assess the potential of your operations, make cost-effective adjustments and improve your performance.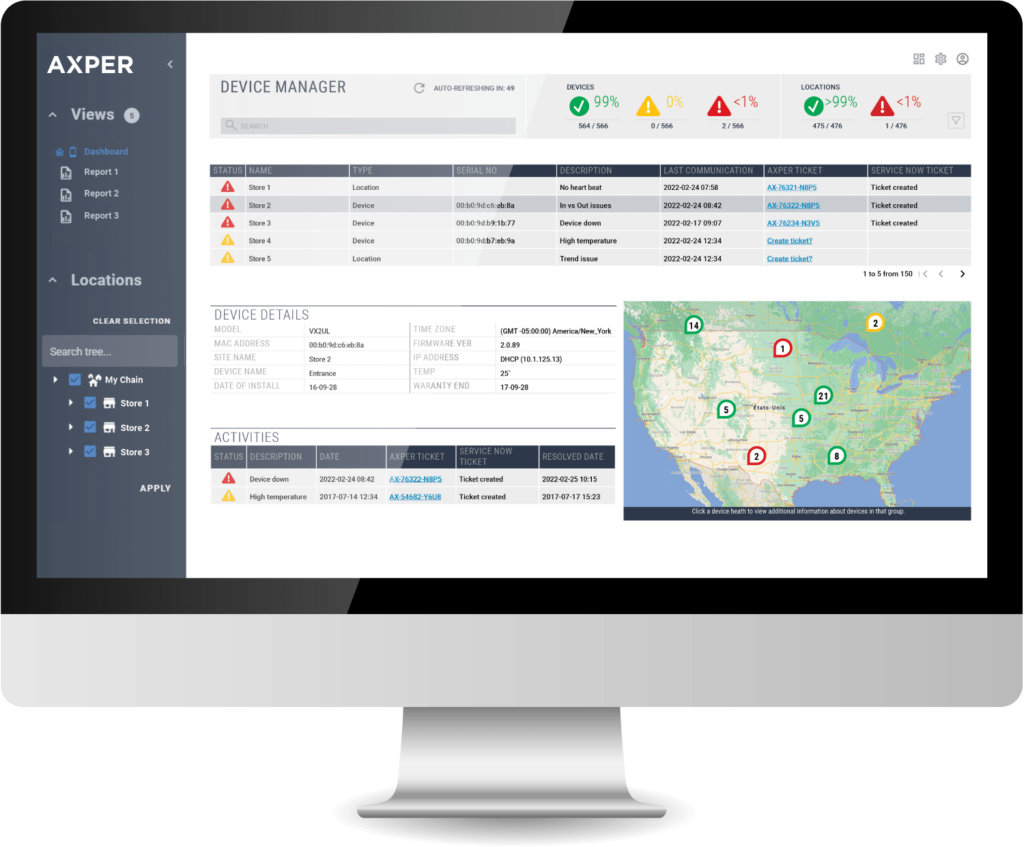 Equipment Monitoring
Our monitoring software is on alert 24/7 to identify any problem with your equipment.
Our experienced and multilingual technical support team ensures high performance at all times.
Our Solutions
Occupancy and capacity management