 Reliable data to manage occupancy and capacity of your stores.
---
With Axper's occupancy and capacity management solution, you can offer your clients the appropriate level of service, knowing precisely the number of people in your stores at all times.
How is occupancy calculated?
1.
High precision people counters are installed in the zone or area where people enter and leave.
2.
The counters send data on the movement of people to the Web app in real time.
3.
The system can differentiate between security guards, employees and children.
You already own
people counters?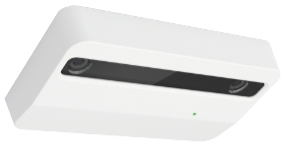 Your current counters are certainly compatible with our occupancy and capacity management solution.
Book a meeting with one of our specialists to assess your current installations.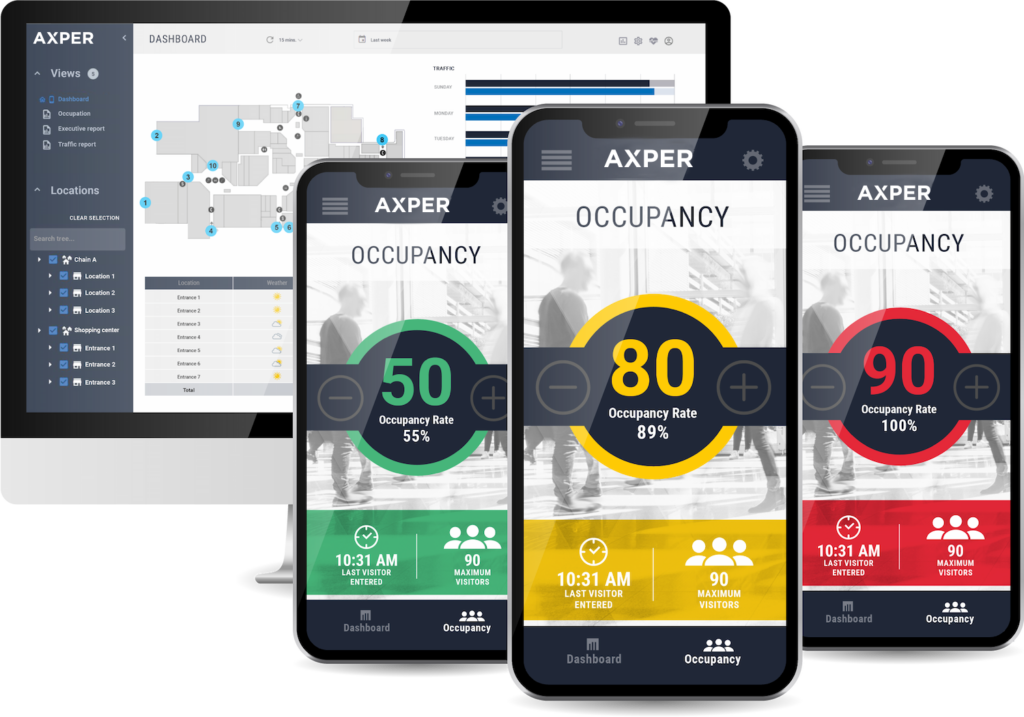 Axper Applications
Track your occupancy and capacity data in your preferred format to make quick and informed decisions.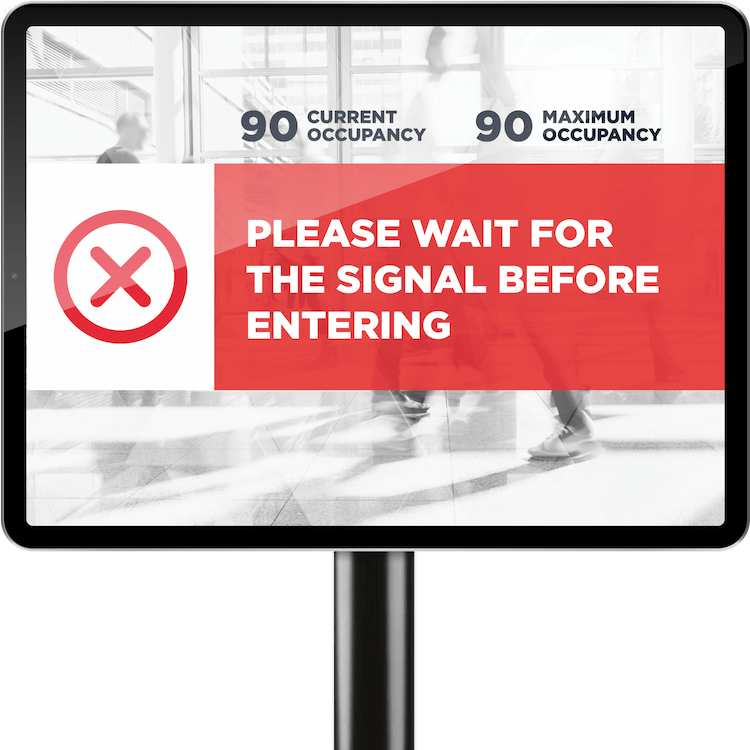 Don't make your clients wait in line, use the virtual queue.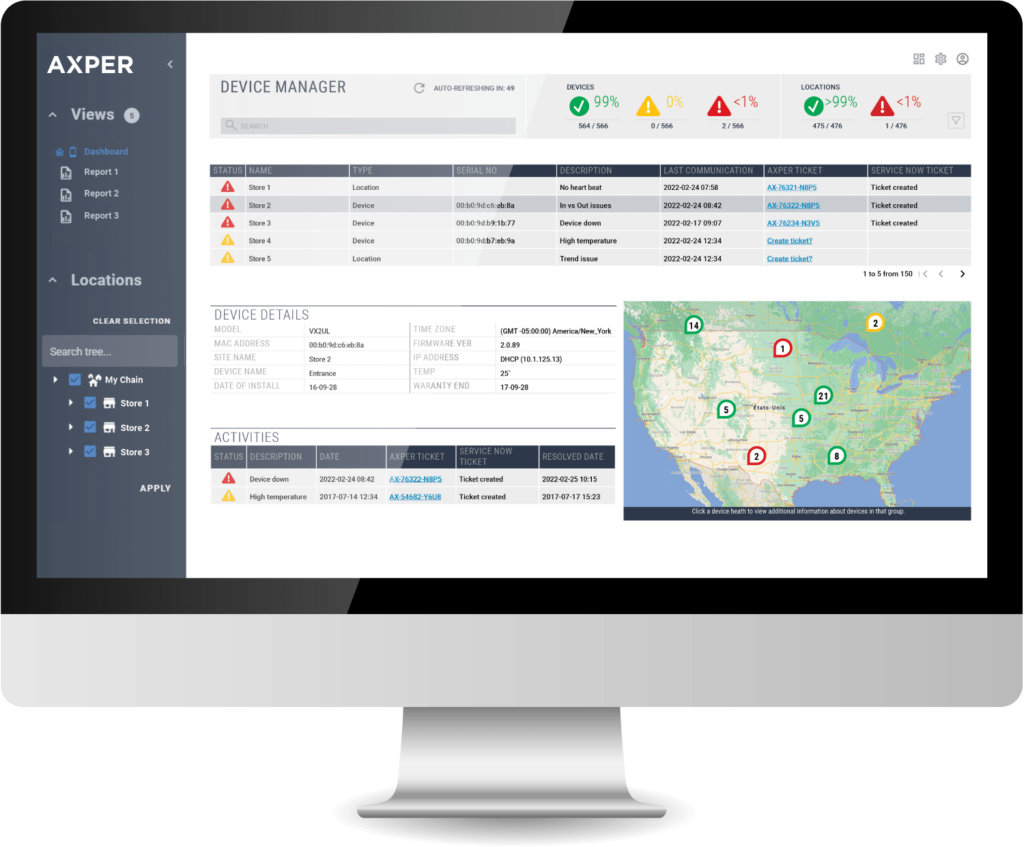 Equipment Monitoring
Our monitoring software is on alert 24/7 to identify any problem with your equipment.
Our experienced and multilingual technical support team ensures high performance at all times.
Check out our people counting

solution for

retail stores