Corporate News
---
What's new?
Nomi retail analytics assets
Published on August 12, 2016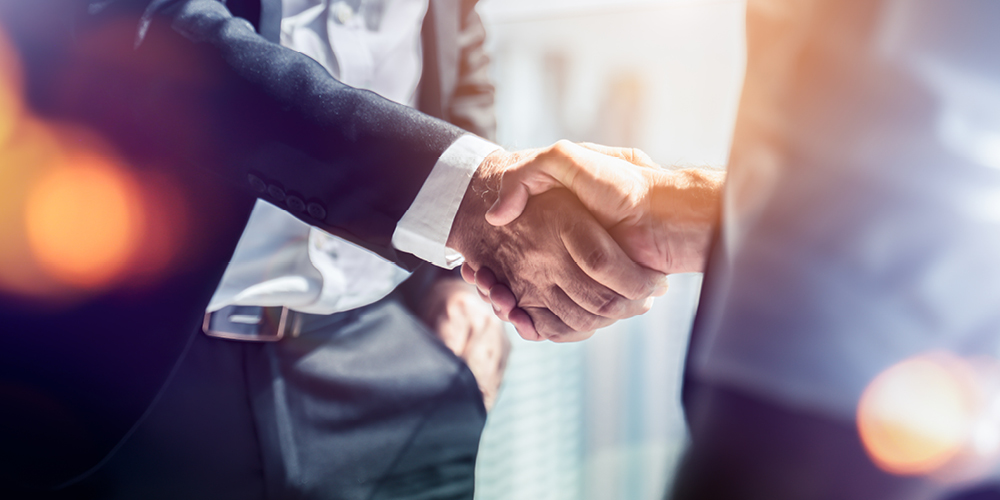 Axper, a global leader in people counting and tracking solutions, is proud to announce that it has acquired certain assets associated with Nomi's retail analytics. These assets include the software that Nomi customers are currently using.
Knowing that this technology is critical to the success of Nomi's clients operations, Axper will strive to ensure continuity of service, support, training and products.
Axper has earned a reputation for excellence that has made it an undisputed leader when it comes to retail analytics. Our technology is proven to be the most accurate and reliable for unleashing the full potential of retail businesses. Axper will continue supporting existing Nomi systems and assures that our team of experts will live up to their reputation of best-in-class service.